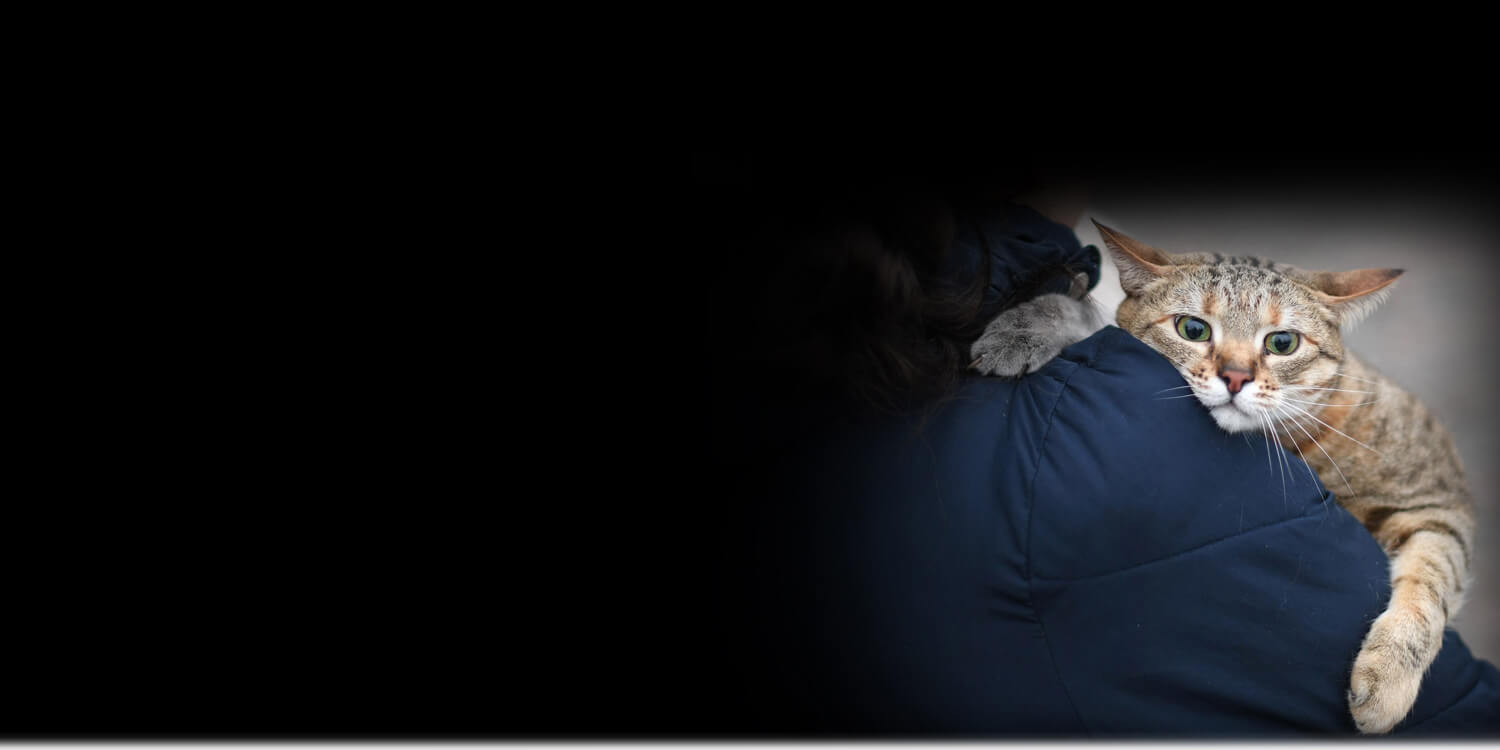 UKRAINE WAR PETS
Ukrainian Animals need urgent help
Animals are the silent victims in this war!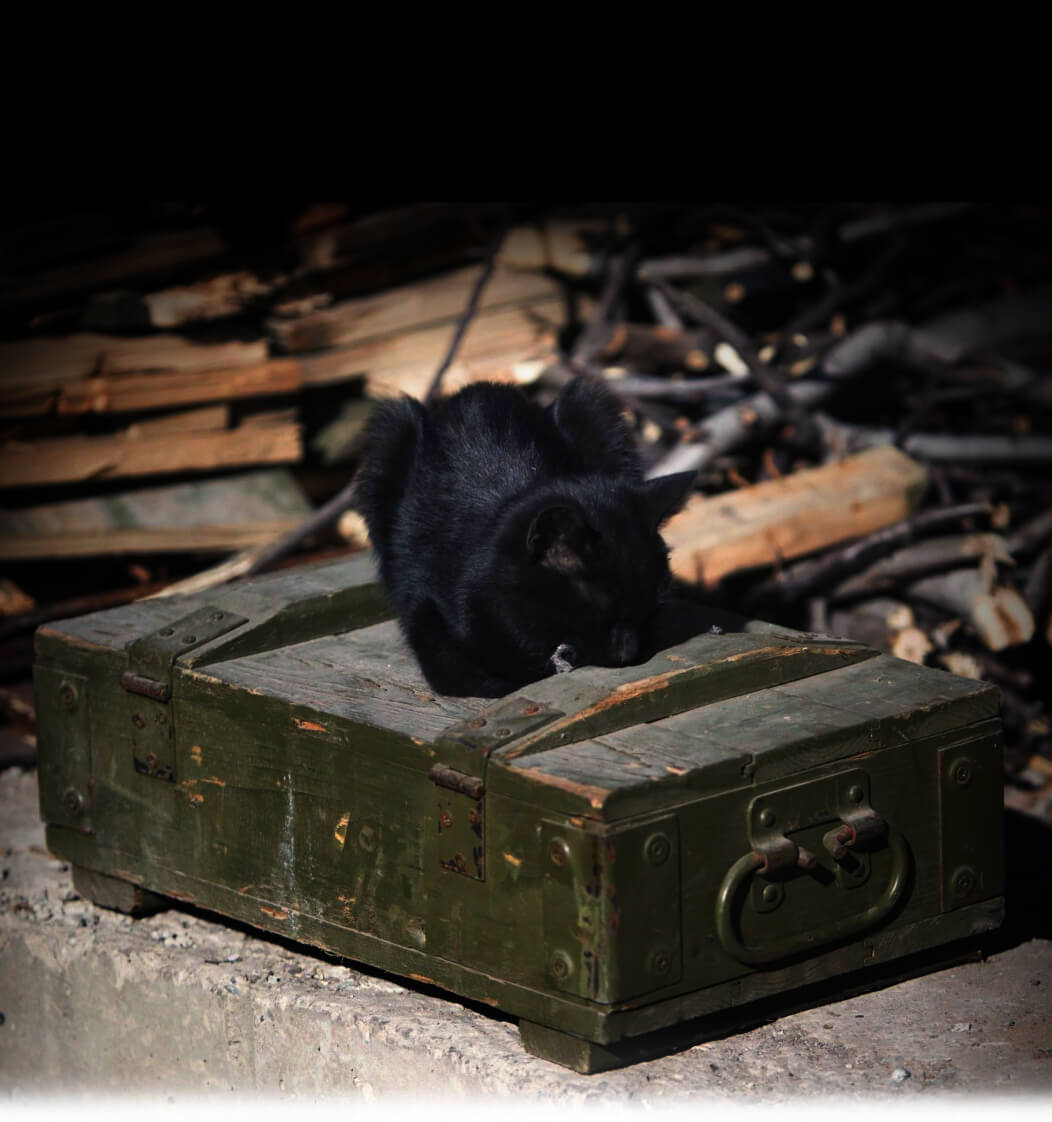 Ukrainian Animals need urgent help!
Nonprofit Charitable Organization
CF "Kyiv Tails"
Pets' lives matter! As the full-scale war in Ukraine has lasted for year now, it is clear to us that no quick resolution to this catastrophic situation for the cats and dogs will come. So we ask the global community to come together and help the animals under our care.
Our organization CF "Kyiv Tails" has been helping the stray animals of Kyiv and Kyiv region starting 2019. Before the war has started more then 130 animals found lovely homes during that time, more then 200 were under care those years.
On February 24, we, like everyone else, woke up to explosions. The war came. The normal flow of life has come to an end, more of that several of our fosterings were located in Irpin and Bucha region. It's hard to describe all the terrifying challenges we faced trying to evacuate the animals which were under our care and others which appeared on out way those times.  
After Kyiv region was deoccupied we focused on helping animals in deoccupied territories and in hot war zones: delivering humanitarian pet food from international organizations to animals there and working with local volunteers to evacuate animals from hot zones.
More then 140 animals were evacuated from war hot zones to temporary homes in Kyiv. Here we care about their treatment, spay/neuter, socialization and adoption as for other animals which are under our care from Kyiv region.
In 2022 more than 270 animals were under direct care of CF "Kyiv Tails":  50 animals were adopted, 20 – reunited with owners, 40 animals – transferred to partner organizations to safer places. Currently more than 130 animals (10 dogs & 123 cats) are under direct care of CF "Kyiv Tails" which are held at more than 20 fostering homes. 
More then 150 cats and dogs are under direct care of CF Kyv Tails now. Most of the evacuated cats and dogs have health problems and need medical treatment, special care and dietary food.
We faced the critical situation with funding to care about the animals properly. We here to ask international community to help us to help them, to give them a chance for a happy future in lovely families. Only together we can change their lives and give the future!