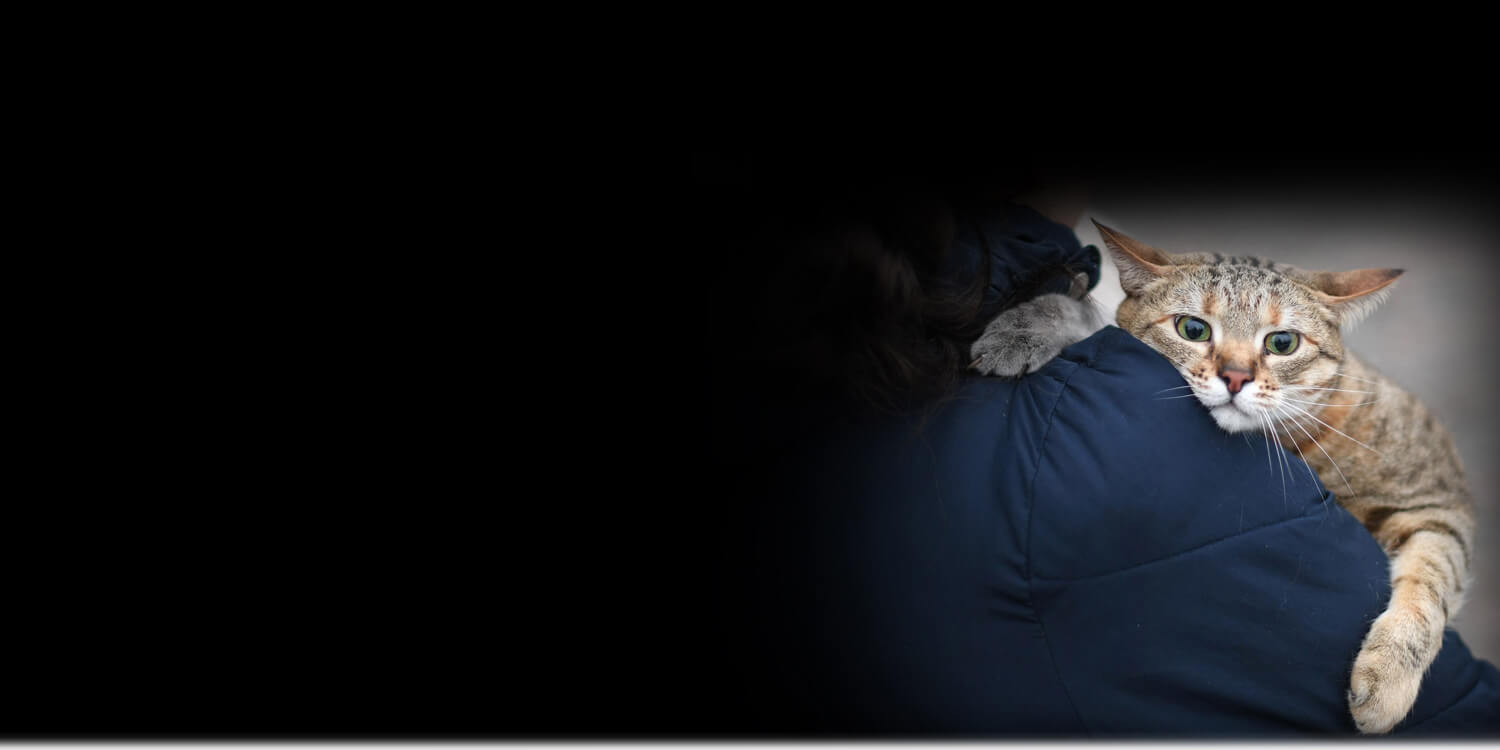 UKRAINE WAR PETS
Ukrainian Animals need urgent help
Animals are the silent victims in this war!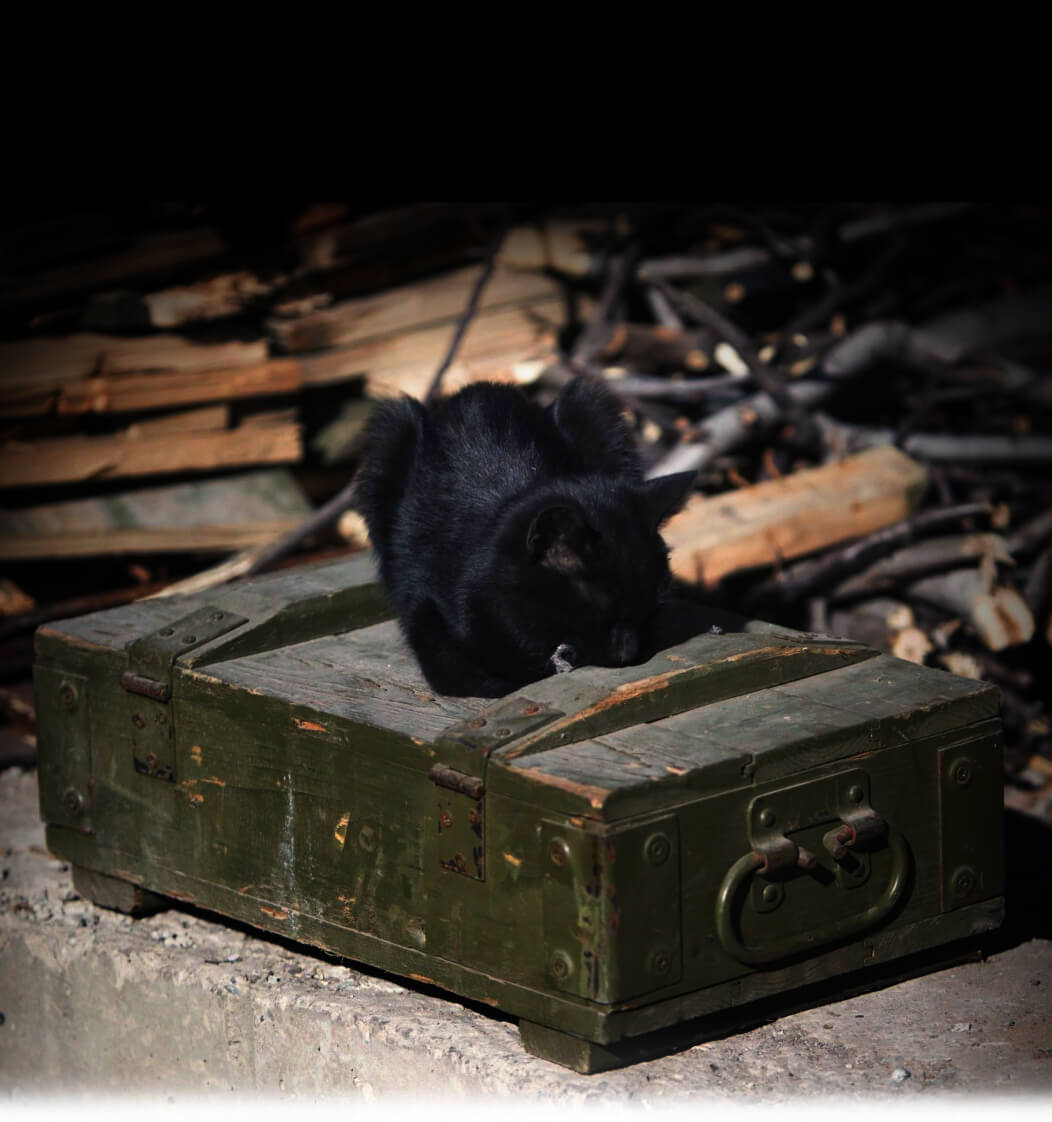 Ukrainian Animals need urgent help!
The full-scale war in Ukraine is now in its second year. The cats and dogs of Ukraine are suffering – abandoned, hungry, cold, sick, wounded, frightened, traumatised and alone. It is clear that no quick resolution to this catastrophic suffering will come any time soon.
We are actively working everyday to bring food, vet care, shelter and love to these abandoned or orphaned pets. Currently our foster homes are overflowing with sick and abandoned animals. We are constantly struggling with the medical costs and specialist care for our rescues.
We need your help so we can continue our work.
Your donation can help with the following:
– 10 EUR – antiparasitics for one cat/dog
– 20 EUR – vaccination of one cat/dog
– 50 EUR – diet food for one for the month
– 100 EUR – full health-check of one cat/dog