Nonprofit Charitable Organization
"Charitable Fund "Kyiv Tails"
Help cats and dogs in need through treatment, spay/neuter, sheltering, socialization, adoption, changing society's mind about homeless animals.
We firmly believe that no healthy or treatable pet should be euthanized.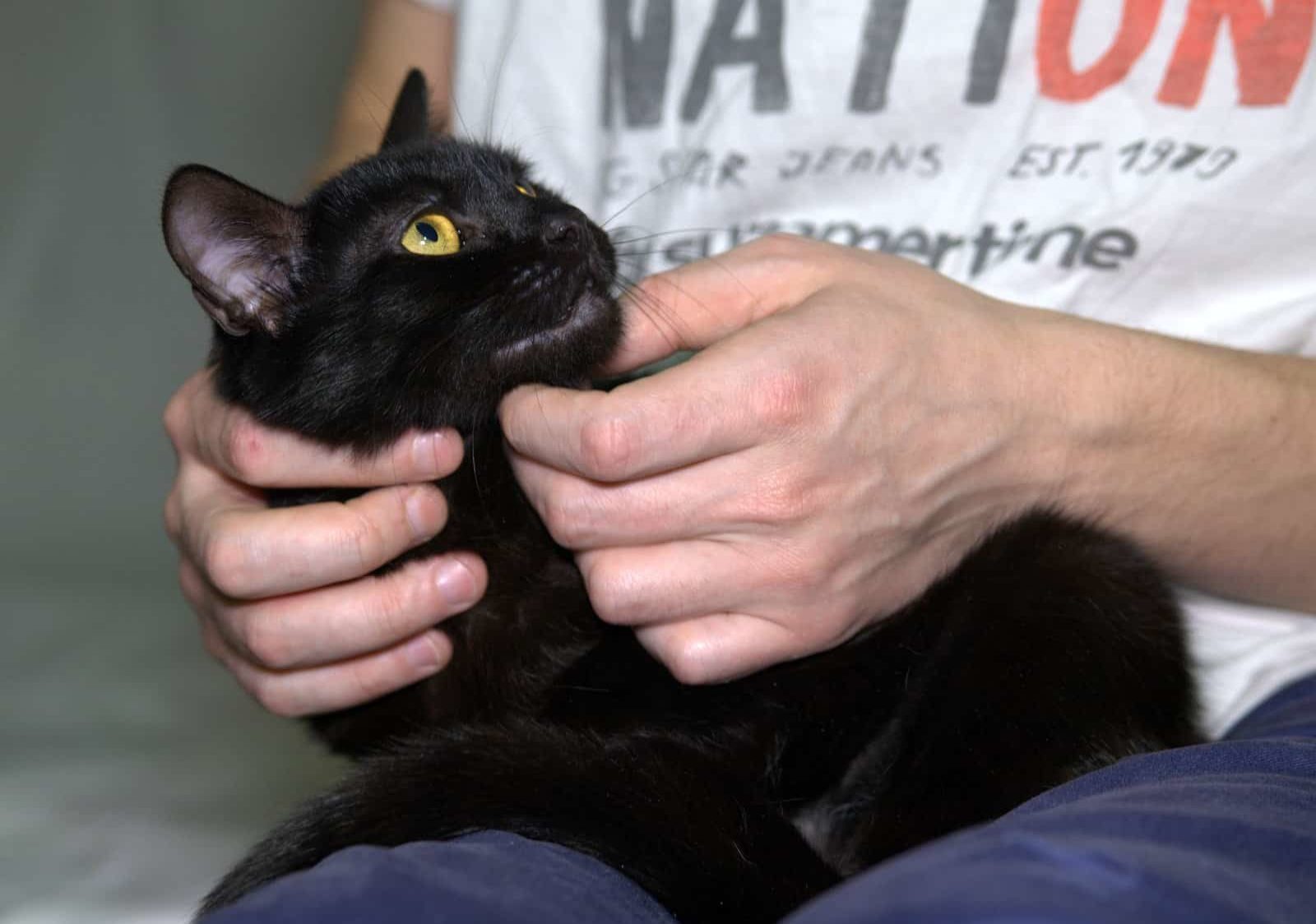 We find new owners for the Tails that have recently been rescued from the street, and foster them for the time of the search.
We find temporary foster parents for our Tails.
We make sure our Tails are current on shots, spayed/neutered, and have undergone treatment if needed.
We help with spaying/neutering.
We are working on creating an animal adoption center.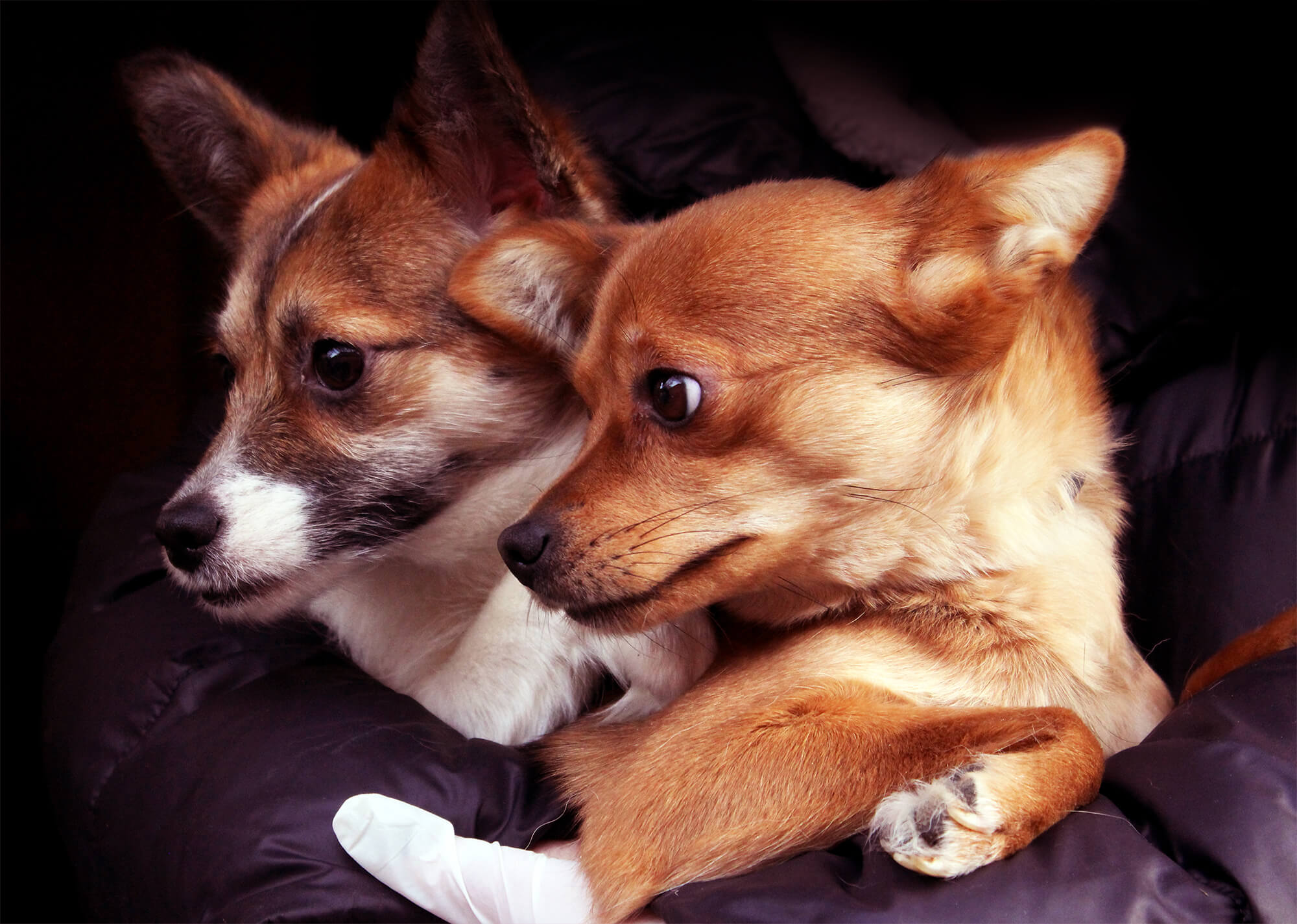 There are about 50 Tails under the fund's care. Get to know our adorable Tails in "Our Tails" section. Their biggest wish is to find a loving family!
If the fund's ideas resonate with you, and you wish to support the Tails, the animals will be grateful.
LET'S INCREASE THE CRITICAL MASS OF KINDNESS IN THE WORLD TOGETHER!